About via Utah
Who We Are, What, Why and How We Are Doing It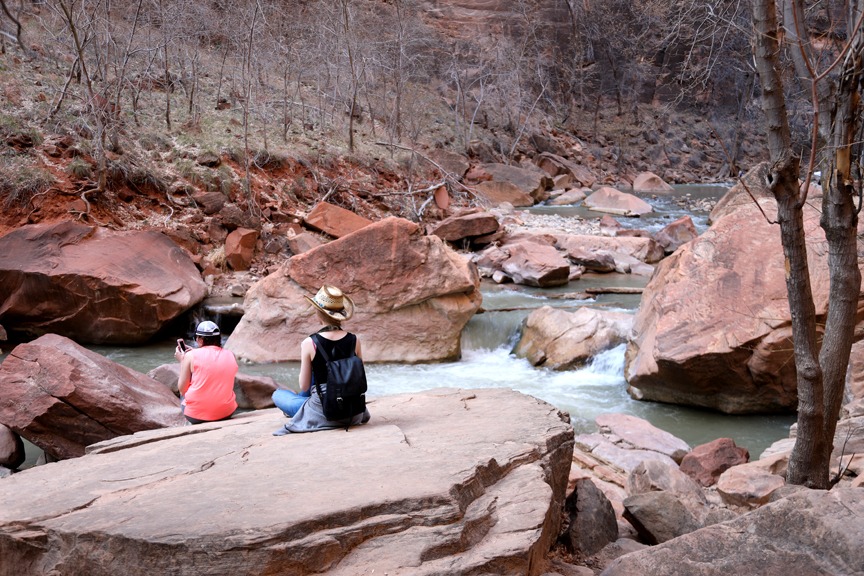 Who We Are
viaUtah, or the Utah Project, is the dream of long-time photographer and former high school photography teacher Frank A. Langheinrich. F Group l.l.c was organized by him to serve as the instrument for this endeavor. Frank loves Utah and wants to regale it properly. He is now retired and needs something to keep busy.
Why We Are Doing This
Frank has lived in Utah most of his life and, grew up in a family that traveled often and seemingly everywhere. He visited Arches before it became a national park, had only a short stretch of paved road, and almost no visitors. He saw Capitol Reef when no one knew what it was. He traveled to Goblin Valley, again, without paved roads or tourists and Dead Horse Point when there were no barriers to prevent someone from falling over the cliff. You get the idea. It is time to help preserve the state in an obvious way: photograph everything and share it with everyone. From this, the Utah Project was born. It also gives Frank the opportunity to visit every community in Utah.
Project Scope
The scope of the project is to photograph every Utah city, town, unincorporated community, and ghost town and include them on this site. The five Utah national parks, seven national monuments, and forty-three state parks will be recognized as well. Utah is also full of interesting, sometimes quirky places which will be included to the extent possible. Frank wants this to be the ultimate guide to Utah, and the gold standard should anyone try this in any other state.
Methodology
The plan for the Utah Project is to carry out this enterprise in well-defined, segmented tasks. During the winter of 2019-2020, what Frank believes to be all of the communities in Utah were identified. There are 473 cities, towns, unincorporated communities, ghost towns, and some industrial facilities shown on the official Utah State highway map. The state was divided into manageable areas, each of which can be photographed in one to three days. Locations will be added to the site as they are photographed and pictures processed, making this an exciting, evolving project. The first photographs were taken in late June 2020. Along the way, many interesting and unusual sites were discovered. These will also be included in the overall site.
Conventions and Research
Distances are given in both English and metric values with standard abbreviations: ft=feet, m=meters, mi=miles, km=kilometers.
This site is foremost a photographic essay and guide to Utah. Of secondary interest are historic roots and geographic places and things of note. This requires research. Although not footnoted, the sources are as follows: historic notes come from Wikipedia, historic markers, interviews with residents or other knowledgeable sources, or information from the Utah Historical Society. Where a community has a web site, we refer to that as well. We make an annual financial contribution to Wikipedia to support their work. Utah Highway Map coordinates come directly from the official Utah Highway map, a copy of which is linked from our home page. Latitude and longitude are displayed in degrees and decimal fractions of degrees as opposed to degrees, minutes and seconds. The former format is preferred by many modern users of the latitude/longitude system including Google Maps. Latitude/longitude coordinates are generated by our equipment or provided by Google maps or Wikipedia.
Photographers
Most of the photographs on this site will have been made by those associated with F Group, l.l.c.; however, photographers outside of the F Group, l.l.c. organization may be invited to submit photographs. Photographers whose pictures are used will be credited except for those made by Frank Langheinrich. All pictures published are protected by the photographers' copyrights and we will have obtained permission to use said photographs.
Financial Disclosure
This is a labor of love. At some time, prints of the published photographs may be offered for sale, advertising may be accepted and/or sponsorship(s) may be solicited to help finance this project.
Prospective Registration Program
F Group, llc is considering a user registration program. If this is implemented, those who would like to be kept abreast of the progress of the Utah Project may register and will receive updates whenever new pages are added or information is updated. Registration would be voluntary with collected information not made available nor sold to any outside entity. The viaUtah site would continue to be available without restriction to anyone, registered or not; however those not registered could not be notified of changes. Requested information would be minimal, probably just names and email address, perhaps cell phone numbers for those who prefer text messaging. This is under study and may or may not happen.